Weddings in Sardinia is the wedding planner for you!
We are a branch of Travel Motus which is a fully insured Travel Company based in Sardinia, Italy.
Motus in Sardinia's successful history in high-end Events in Sardinia, naturally led to the set-up of Weddings in Sardinia.

We created this branch in order to meet the burgeoning demand for overseas customers to be able to effectively book their weddings overseas, using a local company to manage all the requests and to ensure that all bookings have been received and arranged long before the big day arrives. Our management and consulting team have all worked in senior positions within travel and events companies for the last 10 years.

We are based in Sardinia, Italy.
Our offices are in Piazza Caduti del Lavoro, 2 in Sassari. Our telephone number is (+39) 079 2005082.
We're open from 0930 to 1700 (gmt+1), Monday to Friday and and a message machine is always on when we are closed.
The best way to contact us is by email at info@weddingsinsardinia.it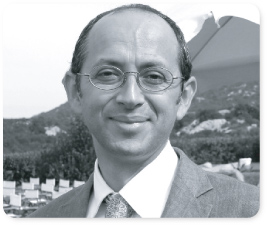 Mario Delitala
Managing Director of Weddings in Sardinia.
Originally from Sardinia, I lived and worked in several countries before settling back in the center of the Mediterranean Sea.
I have a background in political sciences and logistics, working within large organizations as the European Commission and the US Navy.
Father of two young girls, you would see me often enjoying the sunshine and looking at wide panoramas.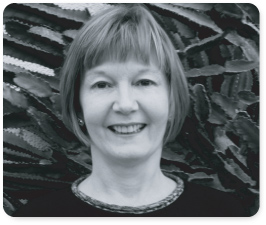 Catherine Coales
I've lived and worked here in Alghero for eight years.
For most of that time I have been involved in tourist services and have a lot of experience in helping visitors to Alghero meet their needs for the perfect stay in this beautiful part of Sardinia.
I look forward to helping you prepare for your perfect day.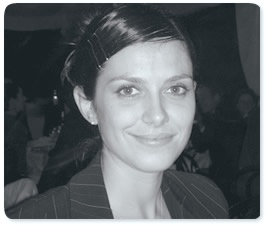 Marcella Delitala
Originally from Sardinia, I've worked and lived abroad for several years. I have experiences in tourism and as a teacher of Italian Language and Culture. I enjoy experiencing and understanding as much as possible of other people's cultures, habits, cooking, and traditions. Working as a consultant for Weddings in Sardinia blends what I enjoy most into one job: I am in touch with different cultures, I am able to offer you some knowledge of Italian tradition, and I feel passionate about helping organize your special day!


Copyright 2007-2014 Motus in Sardinia - All rights riserved