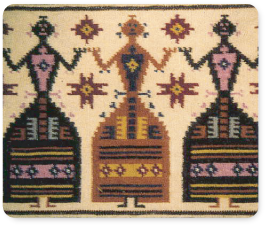 On this page you may find some of Weddings in Sardinia by Motus in Sardinia's affiliations and a list of resources.

Holiday in Sardinia
Your expert in travel and cultural tours of Sardinia. Holidays in Sardinia, Alghero holidays,wine tours and accommodations. Free assistance for your honeymoon
Sardegna Turismo
Here is the official Sardinian Region website, where you can find general information, photos and news.
Marriage of British Citizens in Italy
Guideline from the official British Embassy website
Marriage of USA Citizens in Italy
Guideline from the official USA Embassy in Italy website
General Register Office
Online information and orders from Registrars General for England and Wales, Northern Ireland and Scotland.
Bagella Handmade Clothing
Traditional Suits, Shirts and accessories Made in Sardinia
The Marriage Course
A pre marriage course certificate is a requirement that couples who wish to get married in a church need to have. Below is a guide for your information. For Uk clients only.
Copyright 2014 Motus in Sardinia - All rights riserved