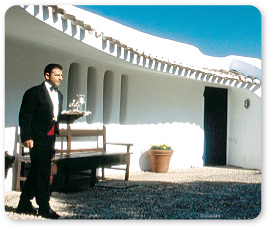 Whether you stay just for a few days or you decide to have your honeymoon in Sardinia, we can take care of it.

Motus in Sardinia travel services are provided free of charges to you and to all of your guests. We have connections with accommodation ranging from charming hotels and family-run farmhouses, to 5 stars hotels.

Ask us, and we would take the burden off you of finding accommodations for your guests.
Copyright 2007-2014 Motus in Sardinia - All rights riserved