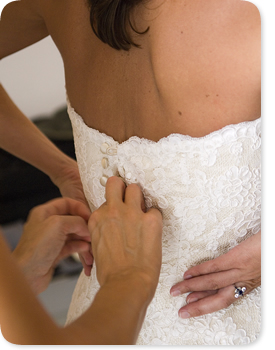 Weddings in Sardinia is the wedding planner for you!
Weddings in Sardinia can create personal arrangements and provides couples with first class services and other services.

If you do not see it here, ask for it!

Reception venues
We can provide the setting you are looking for. We look for the most charming and special place to have your Big Day. Do you want to marry in a private garden? Or on the beach? Or you are thinking of a classical reception venue in a charming restaurant? We have them all.

Wedding Cake
The wedding Cake is the symbol of weddings sweetness. There are many kind of cakes you can choose from.

Photography
The photographers are experienced in studio, portrait & wedding photography.
Packages can include 20-30 colour photos, an album and negatives.
Digital options, black & white, and sepia may also be available, along with leather bound albums.
A video or DVD may also be available which can include music and editing.

Flowers
Classic romantic posies, matching buttonholes & sprays for the guests as well as posies for the bridesmaids can be arranged.

Beauty Services
Hairdressing and all beauty services are available, often with a trial 2/3 days before your big day. Both the hairdresser and beautician may come to your hotel on the morning of your ceremony.

Music
The music of your wedding may be your life's soundtrack.
When you listen to it you'll remember the moment you said "yes".
Choose among classical music, baroque, New Age, Jazz, or and guitar to have the full local flavour for your celebration and reception.
We work only with professional musicians and with expert DJ's.

Transport
We can arrange all types of transportation to and from the ceremony and reception, for you and your guests: cars, horses, motorbikes...

Child care
If the spouses, or their guest, have children, we can also take care of them.
We understand that children often see a wedding as a special day to play with other children.
In order to meet children and parents needs we can arrange a Child Care with qualified experienced personnel to look after the little ones.
Side entertainments can be provided to keep the kids happy while parents enjoy the weddings without worries.
Copyright 2014 Motus in Sardinia - All rights riserved