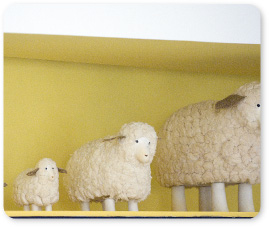 The wedding day is a very important step in your life and we want to help you to make it the perfect day.

For your wedding we help identifying what your ideal wedding is, and then we do our best to implement it. The possibilities are endless and we are at your disposal to make suggestions and tailor your event to make it perfect.

We provide personalized assistance for every step of the way, for your travel plans, for your accommodations, your food and your wines. You would see your plans coming into reality so you can relax.
Copyright 2007 Motus in Sardinia - All rights riserved